15 February 2023
An internet service provider in US was in need of a pulling grip, they reached out to Maxdao for a solution. Maxdao team provided them with suitable options and sent samples for them to test. After trying out the grips, the customer was satisfied with the quality and decided to choose Maxdao grips.
Customer Challenges
The customer is an internet service provider in Maryland, they need two types of pulling grips. The first was a 42-inch grip with a capacity of 3500lbs, designed for 1.25 to 2-inch diameter cables. The second was a 47-inch grip with a capacity of 4500lbs, intended for 2 to 2.75-inch diameter cables.
Maxdao Solution
Upon receiving the specifications and photos from the customer, Maxdao team quickly got to work and provided them with SS304 material grip solutions that met their requirements.
We also went ahead and created samples, tested them to ensure that the grips we design would work effectively. After testing the samples, we shipped them out promptly and included a detailed First Article Inspection (FAI) report along with them.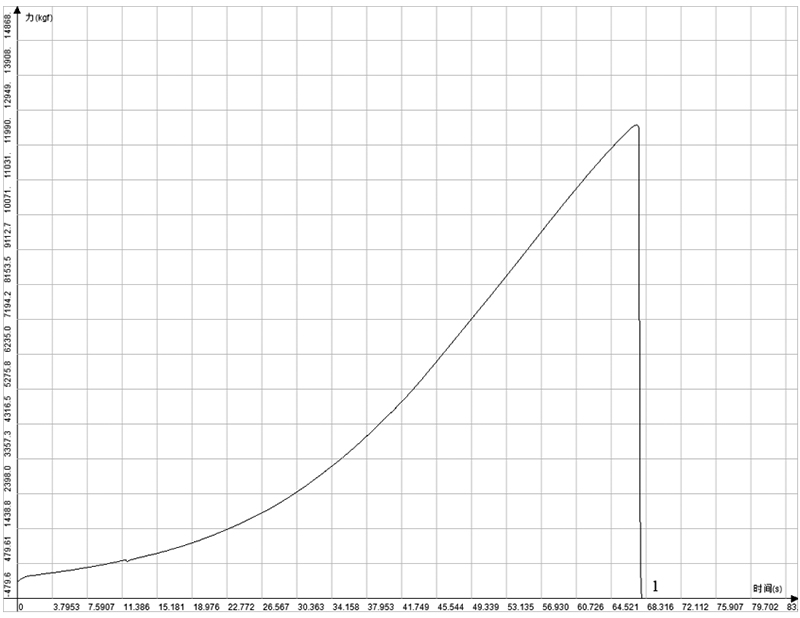 Customer Benefits
The customer was impressed with the pulling grips we created for them. They said that the grips were stronger and of higher quality than what they had been using previously, which was a great validation of our work.
"Hi our teams will be testing them this week. Just looking at pulling grips they look strong and should work Better than what we buy today. Everything is good. I'm ready to purchase more. I'm very happy we found your company."
——Co-Chief Executive Officer
The customer decided to move forward with us and placed a formal order for each grip. This was a great vote of confidence in our team's ability to create customized solutions that met the customer's needs. At Maxdao, we're committed to providing our customers with the best possible products and services, and we're always thrilled to hear positive feedback like this. We look forward to continuing to work with this customer and providing them with the high-quality products and support that they deserve.